All Tube Guitar Amp Head, 7watt/17watt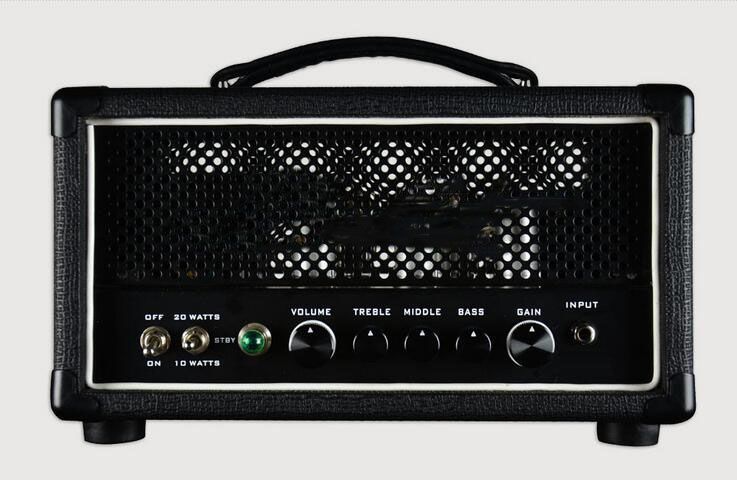 GV3 is a classical model of Bullet company, it is a upgrade of PENETRATOR.
GV3 is a all-tube amplifier specialized for professional guitarist. It has 3 band EQ and the sensitivity of tone adjust may out of your imaging. You can adjust every colorful tone and has a switch to choose 7W/17W so it can free switch between practice mode and performance mode. It solved the problem when small power output can also be obtained without any loss of tone. GV3 is especially proud of its heavy metal sounds , it is a high gain head. In the mean while, the CLEAN tone of V3 is also excellent, especially the warm and clean. The head has a LOOP and is equipped with two 8-ohm and a 16 ohm output jack.
Switching between 7watt and 17watt